Lost Cat SAN TAN VALLEY, AZ
Lost Cat Alert
Name: Unknown
American Shorthair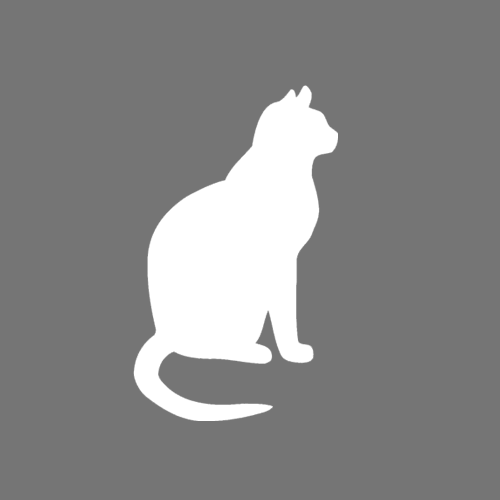 Pet Details
Reward:

$50.00

Pet Name:

unknown

(ID# 168042)

Pet Type:

Cat

Pet Breed:

American Shorthair

Pet Color:

Golden, Orange

Gender:

Unknown

Date Lost:

2023-10-31

Pet Description:

3 month old orange tabby - unsure if male or female yet would guess male based on their adventurous and curious nature. The kitten was still nursing on his Orange Tabby Momma and they came to eat every night on my front porch. She is very sad since he's been missing and I truly hope they can be reunited.

Area Last Seen:

85140 (SAN TAN VALLEY, AZ)

Cross Streets:

Castlegate Blvd. and Ocotillo Rd.
More Lost & Found Pets near SAN TAN VALLEY, AZ